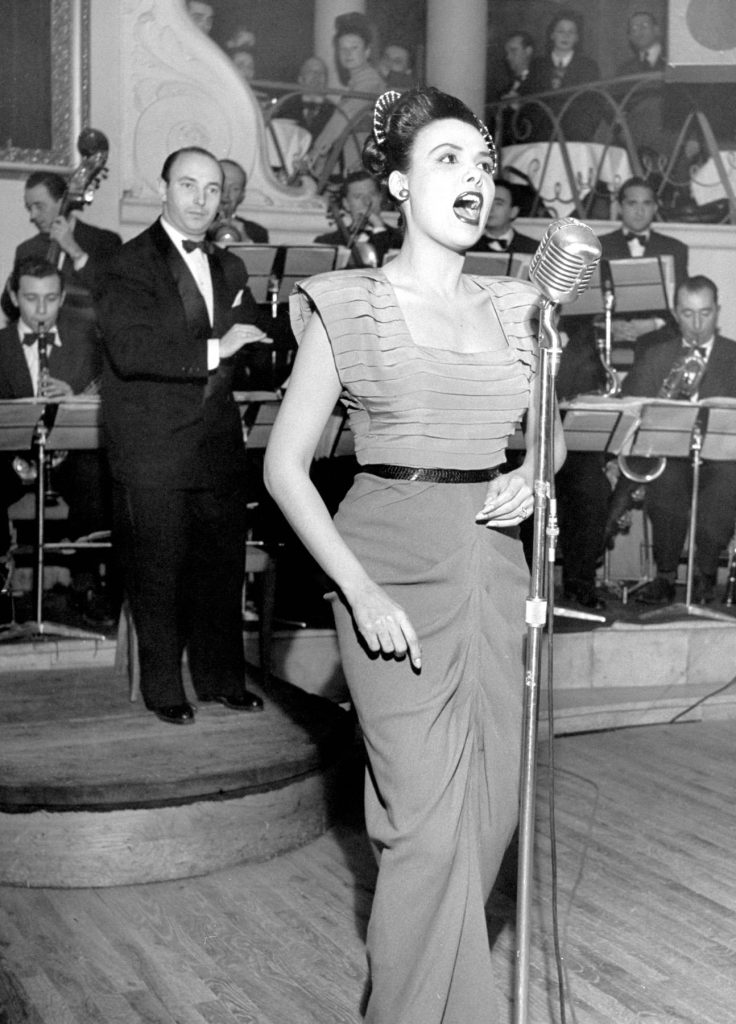 The Phil Dando Big Band is an eighteen piece traditional Swing Band consisting of six saxophones, four trumpets, piano, bass, drums, vocalists Brian Smith and Heather Trumpet and Phil himself conducting. 

Male vocals are drawn from the discographies of Frank Sinatra, Tony Bennett, Michael Bublé, Bobby Darren, Dean Martin and Matt Monro to name but a few and from our female vocalist comes a range of songs from Ella Fitzgerald, Billie Holliday, Shirley Bassey and many other greats.

The Big Band, along with the fabulous Golden Swingers, produces a wonderfully vibrant sound as it recreates the music from the Big Band era. The original Big Band Library has been created by trumpeter and arranger Mike Bakes and encompasses music from the Glen Miller, Rat Pack songs, Ballroom, Latin and a good range of Classic Pop hits.

The Big Band's programme can be tailored to suit individual requirements ranging from a party, theatre show, festival, corporate event and dinner dances of all descriptions when the band switches into party mode with a selection of hits from the 1940's, 50's, 60's, 70's and 80's.

The Big Band has it's own PA system and a fully independent lighting rig helps complete the line up. Big Band favourites in the style of Glen Miller, Tommy Dorsey, Stan Kenton, Duke Ellington, Count Basie, Ray Noble, Woody Herman and many more.

Why not Request A Quote for your wedding reception or event!